---
Summary
Negosiasi adalah proses yang dapat digunakan untuk mengatasi dan menyelesaikan perselisihan antara orang-orang, dan menemukan dasar yang sama. Tanpa negosiasi, konflik semacam itu dapat menyebabkan argumen dan kebencian yang mengakibatkan salah satu atau semua pihak merasa tidak puas. Inti dari negosiasi adalah mencoba mencapai kesepakatan tanpa menyebabkan hambatan komunikasi di masa depan. Kursus ini menjelaskan fase negosiasi, alat untuk digunakan, dan cara untuk menemukan win-win solusi
---
Memahami jenis dasar negosiasi, fase negosiasi, dan keterampilan yang diperlukan untuk negosiasi yang sukses

Memahami dan menerapkan konsep negosiasi dasar

Meletakkan dasar untuk negosiasi

Identifikasi informasi apa yang akan dibagikan dan apa yang harus disimpan untuk diri Anda sendiri

Memahami Teknik Dasar tawar-menawar

Menerapkan strategi untuk mengidentifikasi keuntungan bersama

Memahami cara mencapai konsensus dan menetapkan ketentuan perjanjian

Menangani serangan pribadi dan masalah sulit lainnya
---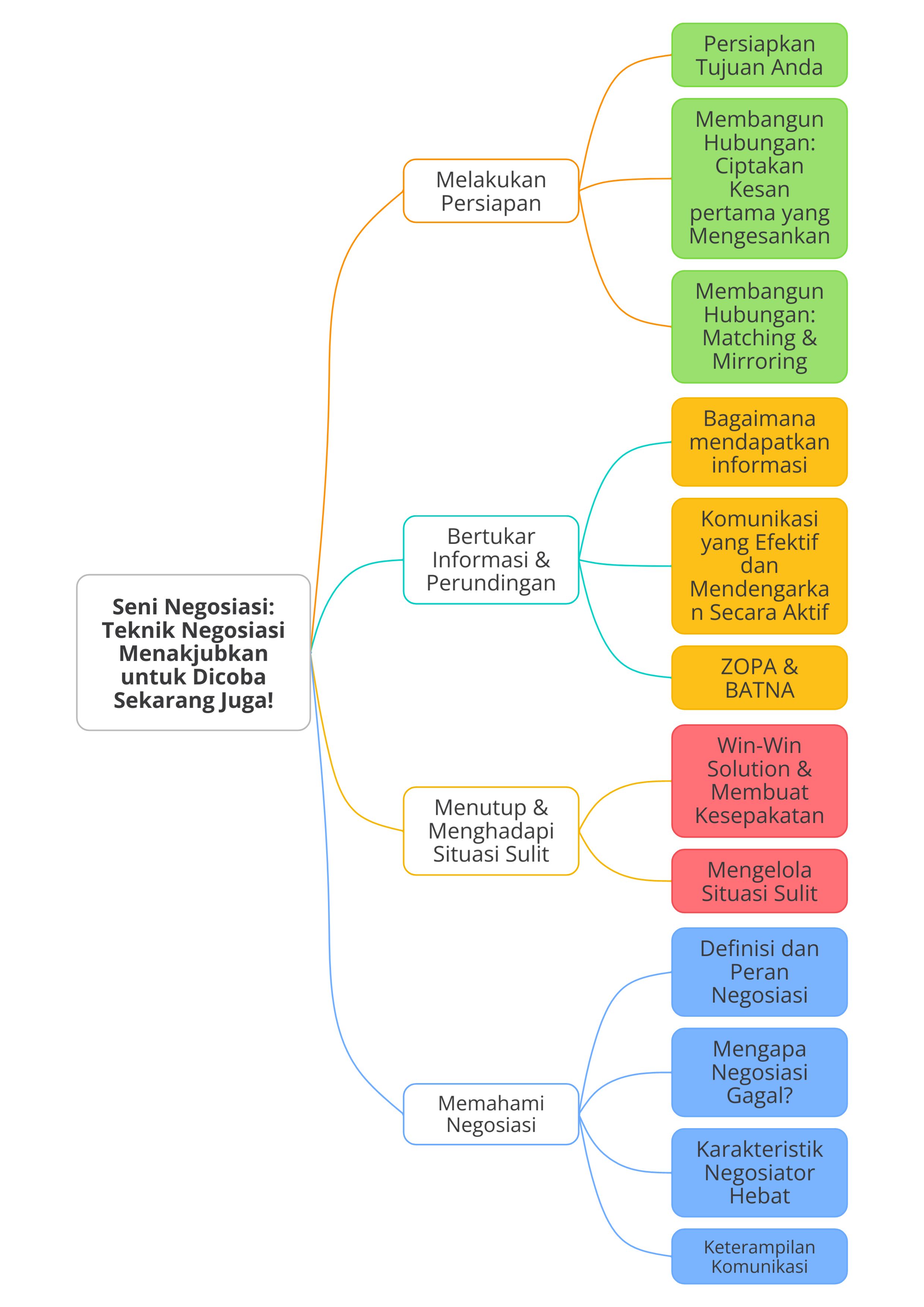 ×
---
---
Kursus ini untuk siapa saja yang ingin keterampilan negosiasi yang lebih baik, baik untuk bekerja atau seumur hidup secara umum.
---
Edi Purnomo, SE, MM, CPHRM, CHA, Certified Coach (ICF Standard), Master Trainer Bersertifikat BNSP, Dosen di Universitas Multimedia Nusantara (KOMPAS Gramedia Group) adalah Profesional Trainer yang memiliki motivasi dan berorientasi pada hasil yang berspesialisasi dalam Sales, Service Excellence and Leadership. Seorang profesional perhotelan yang antusias dengan hasrat untuk pengembangan orang, berbicara di depan umum dan operasi, dengan pengalaman global dan domestik dalam manajemen penjualan, pengembangan bisnis, konsultan pariwisata, negosiasi kontrak, kesadaran merek, manajemen akun / portofolio, pemasaran, hubungan klien, dan pengalaman analisis data di budaya keunggulan layanan, keterlibatan dan pertumbuhan melalui program pelatihan, pembinaan dan pengembangan konten kepemimpinan selama lebih dari 15 tahun.


Seorang pemimpin yang cerdas dan berprestasi yang mempromosikan hasil yang diarahkan untuk memaksimalkan pertumbuhan dan profitabilitas jangka panjang. Dia memiliki pengalaman mengajar purna waktu di tempat dan kursus online dan memberikan lokakarya dan konferensi sejak 2012.


Saat ini menjabat sebagai Managing Director Excellence Plus Indonesia Training & Consultancy yang didirikan pada tahun 2014
Subscribe Now Click to start course
2. Pre-Test

1. Definisi dan Peran Negosiasi
12:21
2. Mengapa Negosiasi Gagal
05:10
3. Karakteristik Negosiator Hebat
12:38
4. Keterampilan Komunikasi
08:44
5. Ujian 1

1. Persiapkan Tujuan Anda
10:57
2. Membangun Hubungan Ciptakan Kesan pertama yang Mengesankan
13:01
3. Membangun Hubungan Pencocokan dan Pencerminan
07:43
4. Ujian 2

1. Bagaimana Mendapatkan Informasi
04:53
2. Komunikasi yang Efektif dan Mendengarkan Secara Aktif
13:08
4. Ujian 3

1. Win-Win Solution dan Membuat Kesepakatan
09:53
2. Mengelola Situasi Sulit
11:25
3. Ujian 4

1. Ujian Akhir

All questions in this course

(1)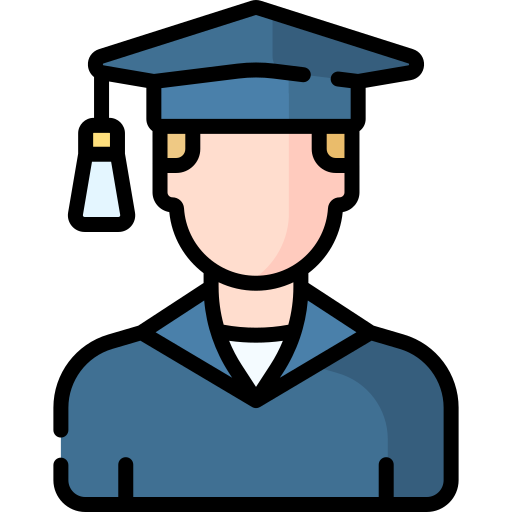 Definisi dan Peran Negosiasi
test question for Negotiation. Please confirm if you can reply in your account by reply this test question. thank you
chiezna@gmail.com
.
1 year before