---
Summary
Kursus ini memberi audiens paparan mendalam terhadap keterampilan yang diperlukan untuk mengelola organisasi di pasar yang berubah dengan cepat saat ini. Tujuan dari kursus ini adalah untuk memberi gambaran tentang prinsip, praktik, dan tantangan manajemen kontemporer sebagai akibat dari perubahan struktur organisasi, globalisasi, kemajuan teknologi, dan berbagai karakteristik tenaga kerja. Kursus ini akan menyoroti berbagai teori dan konsep yang relevan dengan pemahaman dan prediksi perilaku manusia dalamisasi organ di tingkatindividu, tim atau kelompok & organisasi
---
Menerapkan metode untuk menetapkan tujuan strategis dan operasional termasuk fondasi inti untuk mendukung aspirasi bisnis dan operasional.

Menerapkan teknik pengorganisasian untuk membangun garis otoritas dan komunikasi yang tepat dan efektif di antara orang-orang dan di berbagai tingkatan organisasi.

Memahami bagaimana perbedaan dalam generasi mempengaruhi tempat kerja dan kebutuhan untuk menyesuaikan pendekatan manajerial terhadap perbedaan tersebut.

Mengetahui bagaimana tugas manajerial prinsip perencanaan, pengorganisasian, memimpin dan pengendalian harus disesuaikan dengan lingkungan bisnis saat ini

Menyadari beberapa alat teknologi dan canggih dalam digunakan oleh manajemen saat ini

Memahami dengan baik masalah manajemen saat ini yang mungkin belum pernah ada di masa lalu dan mengetahui cara menangani dan Penyelesaian oleh manajemen saat ini
---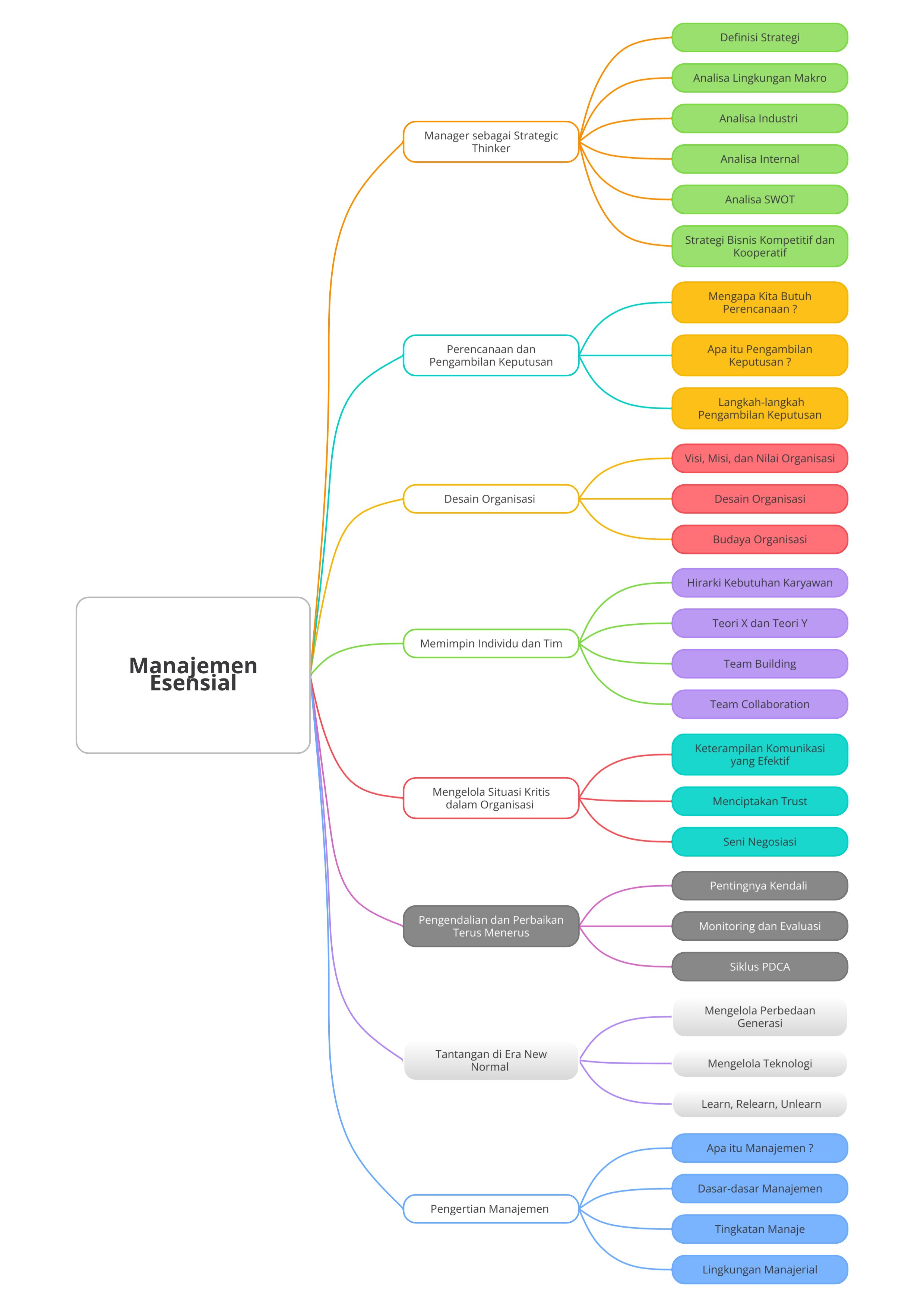 ×
---
---
Kursus ini akan sangat penting bagi manajer baru tetapi juga akan berguna untuk melayani manajer yang mungkin ingin memahami dan tetap up-to-date pada masalah tingkat tinggi saat ini dalam manajemen.
---
Indra Dewanto adalah Managing Partner EnergiPersona Consulting, lembaga pelatihan dan pengembangan yang berfokus pada pengembangan leadership dan bisnis. Indra Dewanto dikenal juga sebagai Leadership and Business Coach.
Indra berpengalaman lebih dari 15 tahun di bidang marketing, customer service, dan people development. Sebelum menjadi trainer, konsultan, dan coach, karir profesionalnya sebagai Deputy GM of Learning Centre, yang bertanggung jawab terhadap pengembangan kompetensi lebih dari 15.000 karyawan perusahaannya.
Delapan tahun terakhir, Indra mendampingi berbagai perusahaan multinasional, nasional, hingga UKM ( Usaha Kecil Menengah ). Tercatat lebih dari 150 perusahaan yang pernah didampingi dalam hal training maupun coaching. Perusahaan-perusahaan tersebut bergerak di bidang perbankan, multi-finance, otomotif, manufaktur, retail, maupun industri lainnya.

Indra memegang sertifikasi internasional dan nasional sebagai berikut :
Erickson Professional Coach, dari Erickson Coaching International, Canada
Licensed Master Practitioner Neuro-Linguistic Programming, The Society of NLP, USA
Licensed Practitioner Neuro-Linguistic Programming, The Society of NLP, USA
Certified Behavioral Analyst, Discovery, Singapore
Certified Business Coach, Asia Coach, Indonesia
Certified Professional Coach, Integra, Indonesia
Certified Trainer of Intuitive Coaching, Integra, Indonesia
Essentials Coaching, Meta-Inovasi, Indonesia
Indra sudah menulis lima buku leadership, pengembangan diri, dan bisnis : Wake up Call, Ultimate Self Healing, Reborn : Get What You Want, Leader for Life dan Effective Coaching Skills. Indra juga merupakan kontributor dari buku : Practical Human Resources, Simplify Your Complicated Life, dan Life Purpose Oracle Book.
Subscribe Now Click to start course
2. Pre-Test

1. Apa itu Manajemen
06:04
2. Dasar-dasar Manajemen
06:35
3. Tingkatan Manajer
06:09
4. Lingkungan Manajerial
07:49
5. Ujian1

1. Definisi Strategi
10:59
2. Analisa Lingkungan Makro
06:56
3. Analisa Industri
07:50
4. Analisa Internal
08:05
6. Strategi Bisnis Kompetitif dan Kooperatif
09:00
7. Ujian2

1. Mengapa Kita Butuh Perencanaan
06:04
2. Apa itu Pengambilan Keputusan
06:47
3. Langkah-langkah Pengambilan Keputusan
07:10
4. Ujian3

1. Visi dan Misi dan Nilai Organisasi
08:05
2. Desain Organisasi
07:24
3. Budaya Organisasi
06:29
4. Ujian4

1. Hirarki Kebutuhan Karyawan
07:02
2. Teori X dan Teori Y
06:46
5. Ujian5

1. Keterampilan Komunikasi yang Efektif
08:44
2. Menciptakan Trust
09:22
4. Ujian6

1. Pentingnya Kendali
08:59
2. Monitoring dan Evaluasi
07:10
4. Ujian7

1. Mengelola Perbedaan Generasi
08:47
2. Mengelola Teknologi
07:02
3. Belajar Belajar Kembali Belajar
07:59
4. Ujian8

1. Ujian Akhir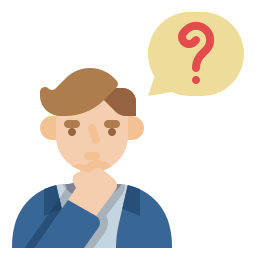 You don't have any question posted yet